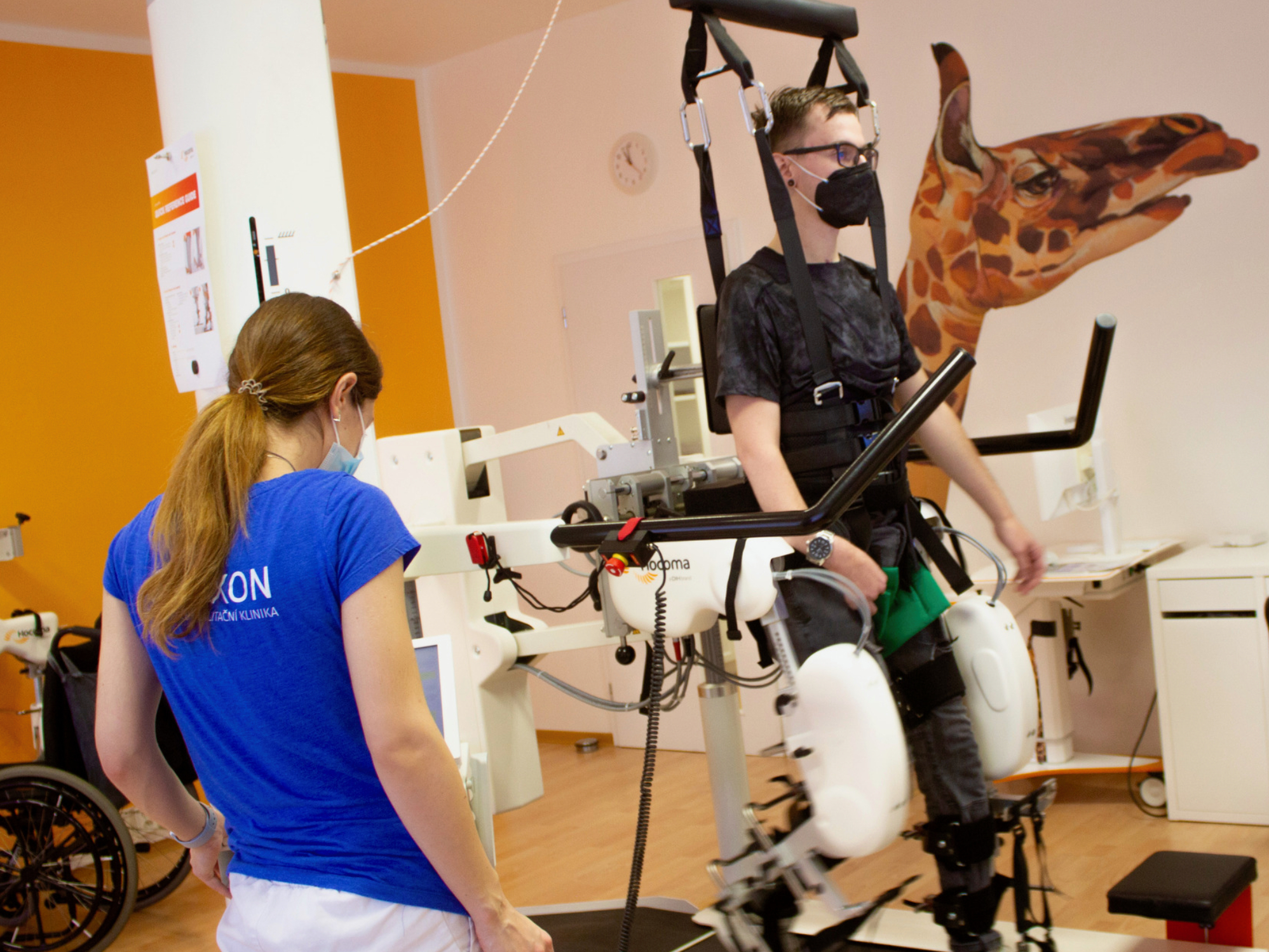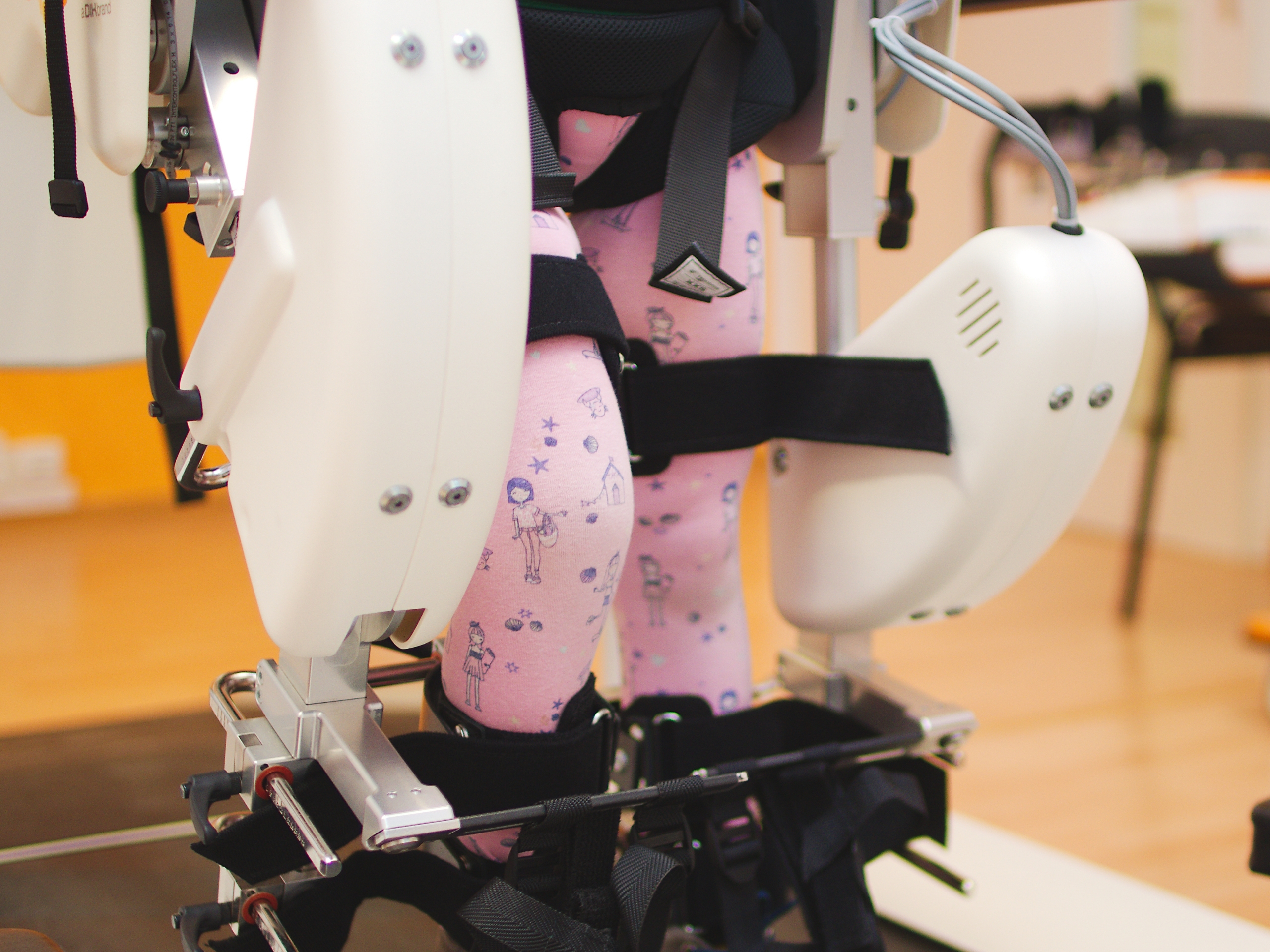 About the axon clinic
AXON is a leader in neurorehabilitation in the Czech Republic. The owner and physician-in-chief of the AXON clinics is MUDr. Jarmila Zipserová, who has thirty years of medical experience in the field of physical, balneological and medical rehabilitation. She is a respected specialist in the field of neurology and paediatric neurorehabilitation thanks to many years of experience.
Who are we treating?
We pay special attention to paediatric patients who come to us after a demanding treatment of cerebral palsy, or with other severe diseases, such as SMA, various forms of autism, genetic defects and similar. However, we help also adult patients after a cerebrovascular accident, clients with multiple sclerosis, Parkinson's disease or motor disabilities caused, e.g. due to an injury after an accident and sports. Our professional care may also be used by patients interested in classical physiotherapy.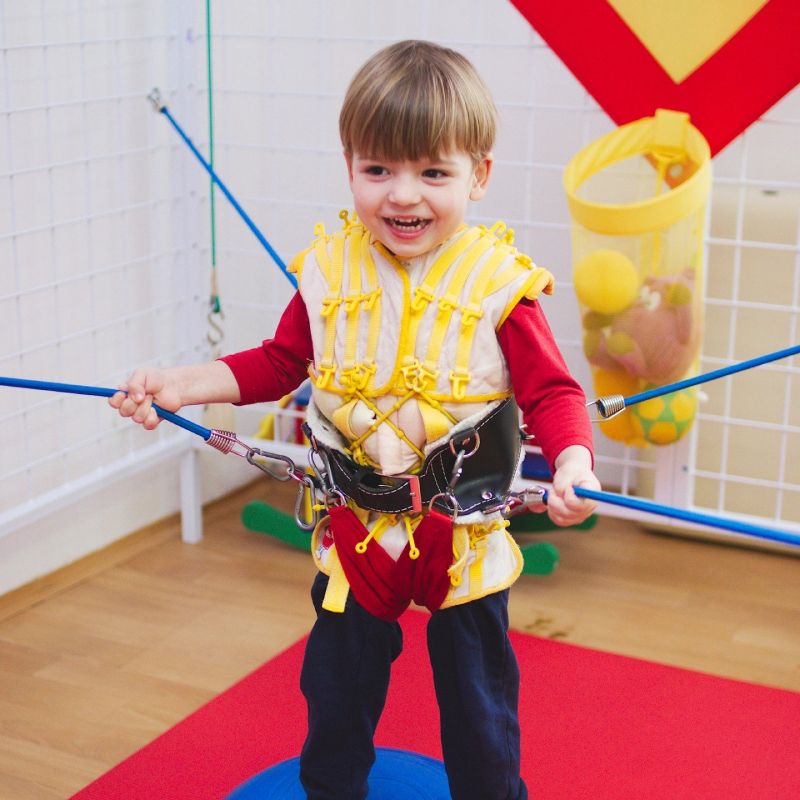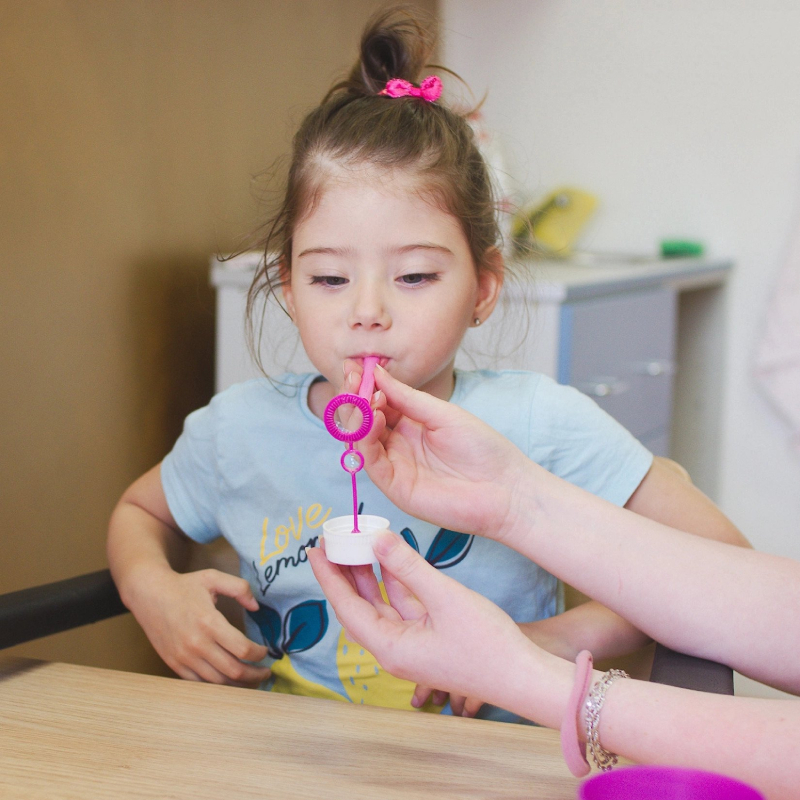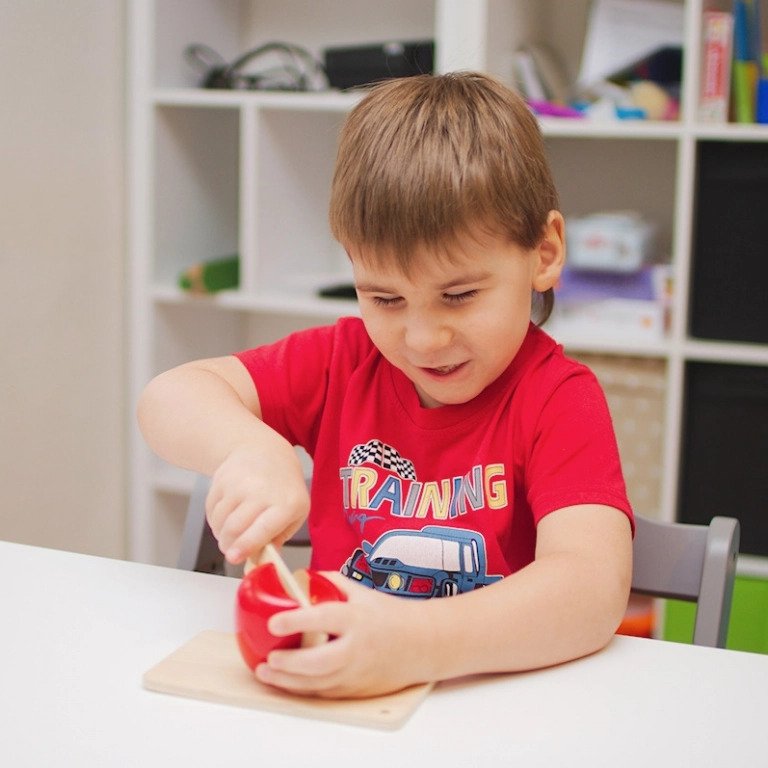 What is the course of the treatment at our clinic?
A multidisciplinary professional team led by the physician-in-chief MUDr. Jarmila Zipserová will propose an effective and efficient treatment based on the initial examination, always tailored exactly to the patient's needs. Depending on the indication and needs, it is a combination of physiotherapy, ergotherapy or speech therapy. We emphasise intensity of therapy. Patients undergo neurorehabilitation for three to four weeks at our clinic, 5 days a week, 4 therapeutic hours a day. The therapeutic hour is 50 minutes.
Thanks to the modern Robotic Rehabilitation Centre, we provide a high-quality neurorehabilitation treatment. Our patients may use a number of robots intended for various purposes during rehabilitation:
a pair of Lokomat robots for practising of gait stereotypes
Amadeo and Pablo instruments focused on control of fingers or the whole hand and improvement of coordination of the upper limbs
Tymo multifunction sensorimotor board
MOTOmed trainer intended for passive and active training of lower and upper limb muscles
In addition, we have Lokomat and Amadeo robots as the only ones in the Czech Republic in a configuration for both children and adults
You can find more information about robotic rehabilitation here
Treatment from the point of view of the owner
"Quality neurorehabilitation therapy is not a one-time thing. It is absolutely necessary to undergo the treatment repeatedly in order to achieve the best results. We provide an effective treatment at the top level in Europe thanks to our state-of-the-art robotic equipment, headed by two Lokomat instruments and qualified staff."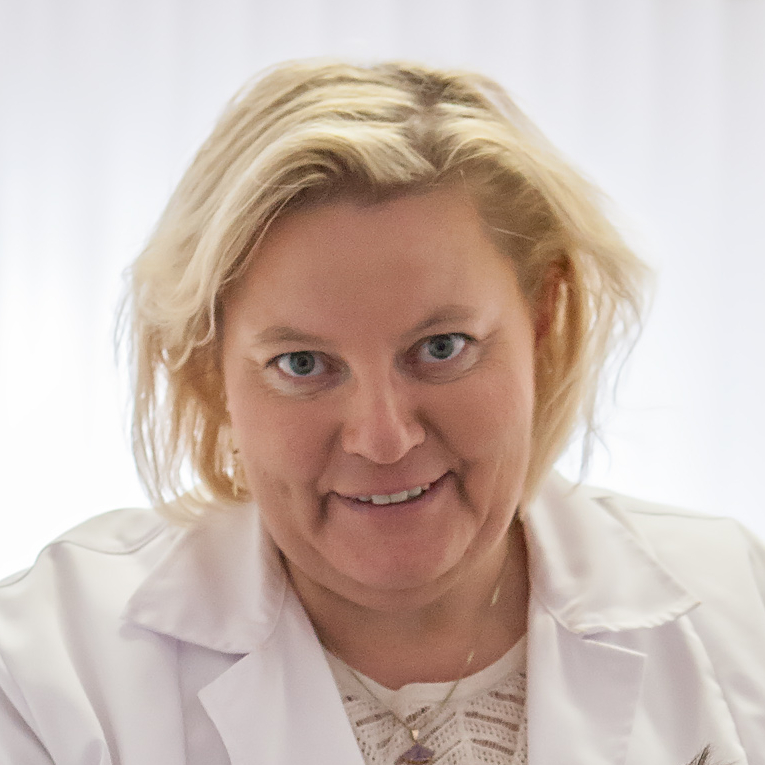 MUDr. Jarmila Zipserová
physician-in-chief of the AXON Neurorehabilitation Clinic